Chevy Dealer Suwannee County FL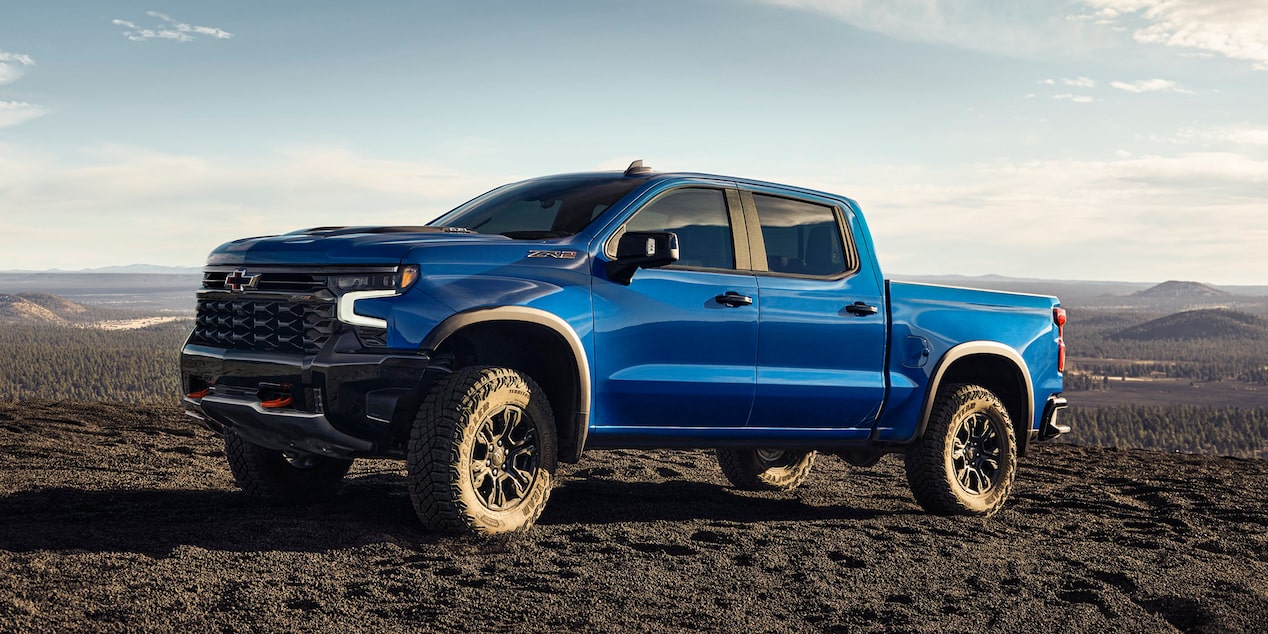 Chevrolet Dealer serving Suwanee County FL
Wes Haney Chevrolet proudly serves Suwanee County residents with a comprehensive automotive experience. Our new Chevy inventory boasts the latest models, while our used car selection offers quality and affordability. Our financing team works diligently to find the right loan or lease option that fits your budget and lifestyle, ensuring a seamless and stress-free buying process. Furthermore, our dedicated service center is here to keep your Chevy running smoothly with expert maintenance and repairs. Whether you're shopping for a new Chevy, considering a used car, exploring financing options, or needing top-notch service, Wes Haney Chevrolet is your trusted partner in Suwanee County for all things automotive!
Getting from Suwanee County to Wes Haney Chevrolet
Wes Haney Chevrolet is located in Live Oak, Florida, right in the heart of Suwannee County. Here at our dealership, we take pride in serving all of our customers in and around the area. If you're looking to visit us, you can reach us by taking Ohio Ave S to US-90/E Howard St. We look forward to seeing you soon!
About Suwanee County FL
Suwannee County, located in North Florida, is a charming and picturesque area known for its natural beauty and rich history. It's a place where lush forests, winding rivers, and fertile farmlands come together to create a stunning landscape. The county's namesake, the Suwannee River, is a major highlight, offering opportunities for boating, fishing, and outdoor recreation. Suwannee County also boasts a warm and welcoming community, with a focus on preserving its cultural heritage through events like the Suwannee River Jam and the Florida Folk Festival. The area is dotted with historic sites, parks, and small towns, providing a relaxed and peaceful environment for residents and visitors alike.
New Chevy Cars in Suwanee County
Wes Haney Chevrolet takes pride in offering an impressive new Chevrolet inventory. From the Silverado to the Blazer, we have a wide range of options to suit every lifestyle. Our new Chevrolet lineup features the latest advancements in technology, safety, and performance, ensuring you have the most enjoyable and reliable driving experience possible. Whether you're in need of a powerful truck, a sporty SUV, or any other Chevrolet model, you can find it at Wes Haney Chevrolet, and we're excited to help you discover the perfect vehicle to meet your needs and preferences.
Used Cars for Suwanee County, Florida
At Wes Haney Chevrolet, our pre-owned inventory offers high-quality vehicles of many different makes and models. Whether you're in the market for a Chevy Silverado, a Nissan Altima, or a Jeep Wrangler, we have a diverse range of pre-owned options to choose from. Each vehicle in our inventory undergoes a thorough inspection to ensure reliability and performance, providing you with peace of mind as you make your selection. Wes Haney Chevrolet is here to help you find the perfect pre-owned car that suits your needs and lifestyle.
Finance Center Serving Suwanee County, FL
At Wes Haney Chevrolet, our Finance Center is dedicated to helping you secure the best possible financing options. Our team of experienced professionals works diligently to find competitive interest rates and loan terms that align with your budget and financial goals. We also understand the importance of savings, which is why we're committed to exploring various incentives, specials, and financing deals to maximize your savings. We strive to ensure that you get the most value out of your investment. At Wes Haney Chevrolet, we're not just about selling cars; we're about helping you make a smart financial decision and providing you with the savings opportunities you deserve.
Service Center in Suwanee County
The Service Center at Wes Haney Chevrolet is your one-stop destination for all your automotive needs. Our experienced technicians are equipped to handle everything from routine maintenance like oil changes and brake inspections to major repairs with expertise. We also offer a wide selection of genuine Chevrolet parts and accessories, ensuring that your vehicle receives the highest quality components. If you're in need of new tires, our team can help you find the right set for your vehicle and provide professional installation. Our commitment to top-notch service and customer satisfaction means you can trust us with your vehicle's care and maintenance.
Suwanee County Resources
Links for Suwannee County